Our mission
empowering Businesses in Trinidad and Tobago
kelvin Ghany enterprises power businesses by supplying them with a wide range high-quality products from world-renowned brands. 
WHO WE ARE
Kelvin Ghany Enterprises Ltd. was established in 1962 by the husband and wife team of Mr. Kelvin Ghany and Mrs. Cynthia Ghany. Today, the company remains a closely held family concern under the executive leadership of Mr. Frank Ghany.

The company has grown to become one of the largest wholesale distributors of household, hardware, food and beverage products in Trinidad and Tobago. Kelvin Ghany Enterprises Ltd. can boast of a loyal and satisfied customer base that spans the breadth of Trinidad & Tobago.

Additionally, we have a rapidly growing clientele in other Caribbean islands – from Antigua to Grenada in the northern Caribbean to Guyana on the South American continent.

hardware
Ghanys industrial park
FOOD & BEVERAGES
wines & Spirits
Hardware
Kelvin Ghany Enterprises Ltd. is a distributor of the world's leading hardware & household brands. Visit our showroom at #9a Trincity Industrial Estate Trincity and speak with one of our qualified representatives. We offer Abrasives, Agri Tools, Artisan Tools, Brooms & Brushes, Doors. Flooring, Fasteners, Lawn & Garden tools, Plumbing, Power tools, PVC Ceiling & Accessories, Safety Supplies, Sanitary Ware, Security Hardware & Steel Products. All backed with after sale service. 

GIP - GHANY's Industrial Park
Ghany's Industrial Park supplies all your building material needs. Aluminum Products, Backer Boards, Ceiling Tiles & Accessories, Compound, Decking, Electrical, Fasteners, Flooring, Hardboard, Lumber, MDF Board, Melamine. Pipes, Plywood, Pumps, PVC Boards, PVC Windows, Scaffolding & Accessories, Steel, Tanks, Veneer, Wallboard, & Wallboard accessories. 

Food & Beverages
Kelvin Ghany Enterprises Food & Beverage Division offers international brands like, Jamaica Teas, Tetley Teas, our very own Chef's Delight range of canned peas & beans, Becks Non-Alcoholic Beer, Hospitality cereal and cake mixes etc., Mackay's preserves, Magic Non-Alcoholic Wines, Nature's Charm Coconut evaporated & Condensed milks, Olive Oils, laundry detergent, Garbage Bags and Styrofoam Coolers. 

wines & Spirits
We offer brands from St. Lucia Distillers like Chairman's Reserve Rum, Bounty Rum, Z Moss, Sting, Nutz & Rum, Marigot Bar Rum Creams & Stackables (3 varieties of rum stacked together). We proudly represent Stella Artois, Leffe & Hoegaarden beers, White Magic rum & Stallion Puncheon and a range of still & sparkling wines.

We Are The Best
Our partner program
At Kelvin Ghany Enterprises Ltd, we believe in identifying, building and nurturing long term distributor partnerships. We seek well run, established and properly resourced distributor partners that want to grow their business as much as we want to grow ours.

Our partnerships begin with our portfolio of products and our well known brands, and continue with an array of support materials and programs to insure our distributor partners are successful in their respective marketplaces.

If you or your company is up for the challenge, and the rewards that come with being a distributor partner, please take a few minutes to complete the form on the right

We'd like to know more about you and your business.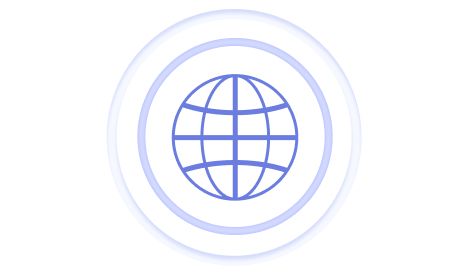 ADRESS
Lot 9A Trincity Industrial Estate, Trincity, Trinidad, W.I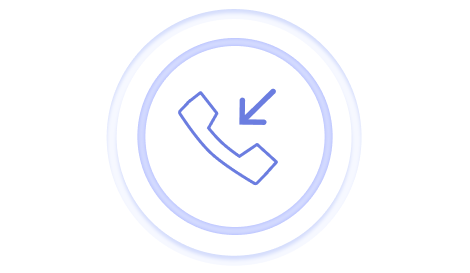 PHONE NUMBER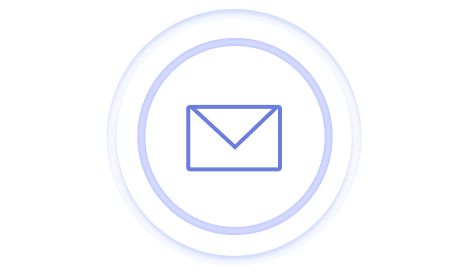 EMAIL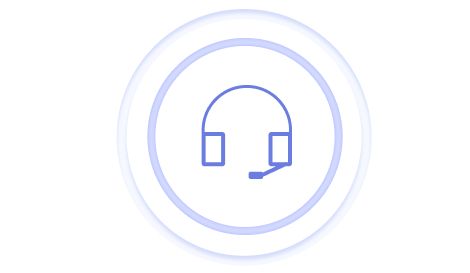 Contact Centre
1 868 225 3000,3100,3200,3300